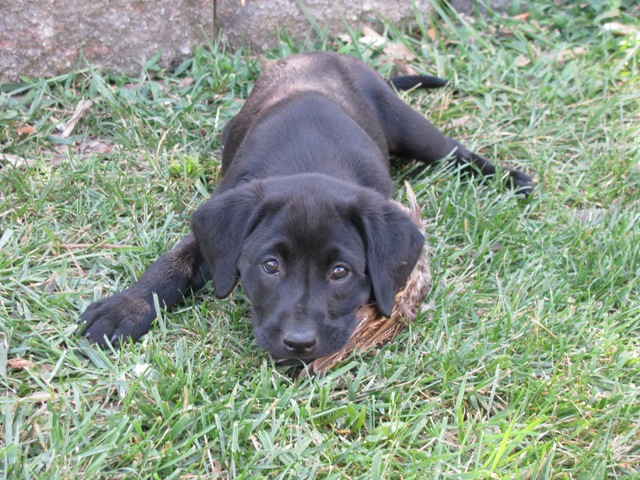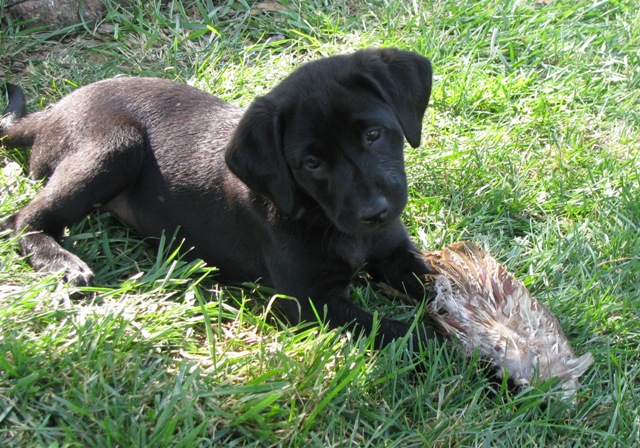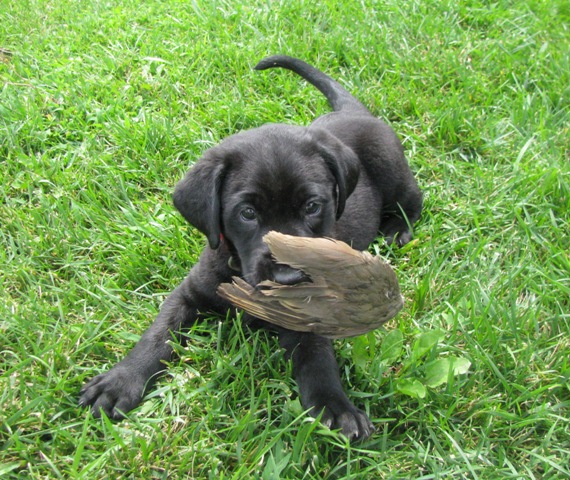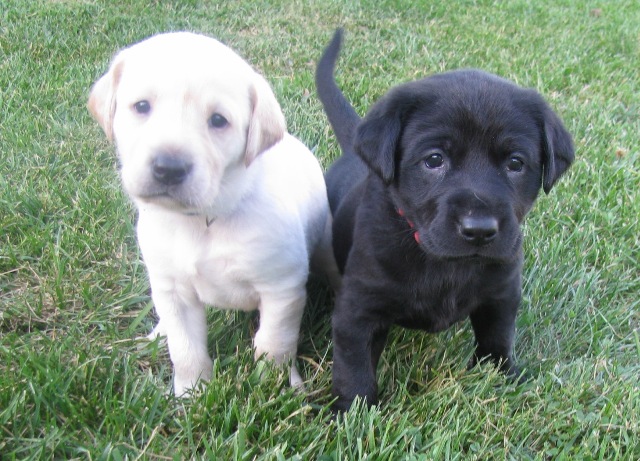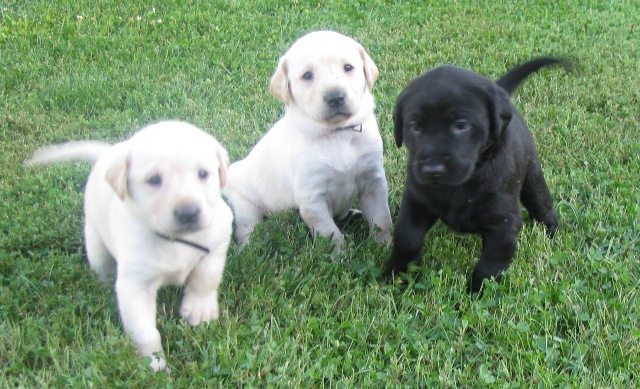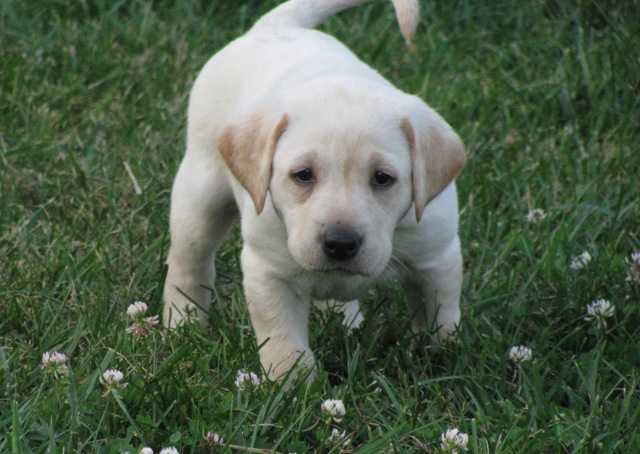 Pups arrived late night of June 1st and early morning of June 2nd. (Scroll down to see pics of the pups!) 3 Yellow Females, 6 Black Females, 1 Black Male
All have had their dew claws removed, shots, and worming meds. All have been introduced to wings and water and they all love it.
I have 4 black females ready for their new homes today.
For more information, price, and guarantees you can call me or email me here cgeveden@gmail.com.
Chuck Geveden
Frankfort, KY
502-330-5656
Click here to see the pedigree for the pups by Belle and Gunner.
Click here to see the times and order the pups were born in.
If you are seriously interested in purchasing one of Belle's pups complete this form and email it to me.
Click here to see Belle's AKC pedigree and health certification papers.
Click here to see Gunner's AKC pedigree.
Here is a link with all of the pictures and pedigree of Belle's first litter in 2004.
Barlow Bottom Belle JH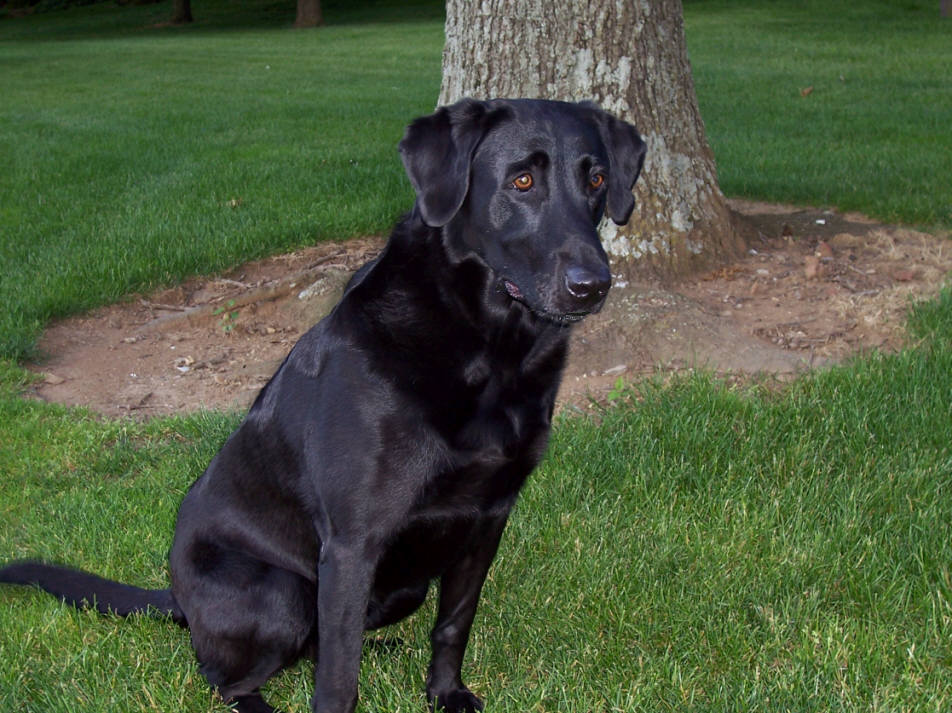 Barlow Bottom Belle JH (FC/AFC Teddy's Ebonstar James X Baypoint's Bluegrass Smoke) (OFA "Excellent" LR-141803E29FPI) Teddy's Ebonstar James is sired by 2 x FC, 2 x AFc, 2 x CFC, & 2 x CAFC Ebonstar Lean Mac. Belle went 4/4 in her JH and does SH and MH retrieves. I have not taken her to get her SH title due to time conflicts. She has Excellent marking ability and drives hard. This past season Belle did great in the field and water retrieving ducks and geese. When not in the field in the wintertime or for hunt tests, Belle is the perfect housedog!

See below for more photos of Belle.

Hatcreek Wendell Fords Straight Shooter JH

AKA "Gunner"




Gunner is sired by FC AFC Watermarks The Boss. His mother is Deez of Creamlevel. Gunner has his JH title but breezes through MH retrieves. He is owned by the Lt. Governor of KY, Dr. Daniel Mongiardo. I have hunted with Gunner numerous times and he is one of the best dogs I have seen in the field retrieving with hand signals and whistle commands.

See below for more photos of Gunner.